'L' viejo and el loop
I have a fascination with public transportation. It's always been one of the main ways I instantly compare one large city with the next. The only other recent trip I've had to Chicago was conducted on foot or via taxi. I definitely didn't feel like I really saw the city. To me, taxis are a luxury, and if that's all I'm using, I haven't truly had the local experience.

I had my heart set on seeing the
Cézanne to Picasso exhibit
at the Art Institute of Chicago. After a long day of gazing longingly at enticing things like balance sheets, income statements, and financial ratios, I bolted as our class wrapped up early and hightailed it to the L. Thursday is the one night the museum is open late. Admission is actually free unless you, like me, opt for the special exhibit.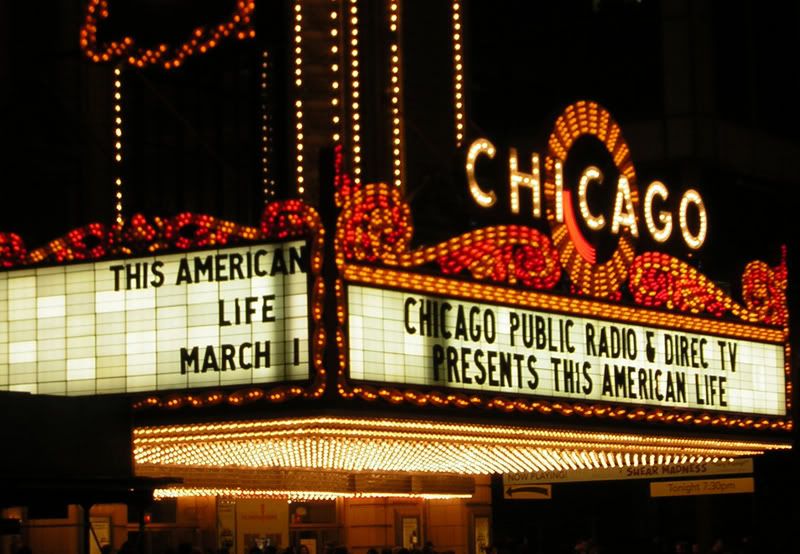 Chicago's system is definitely not the most modern. It almost reminded me of Boston's (with the obvious difference being that Boston has those funky cars rather than trains, and Chicago definitely has trains). The Loop almost beat me... for something that connects in to so many of the key tourist sights, I was amazed at how confusing it was! I made it to the museum with no problems, but it was thanks to a kind-hearted Chi-resident that I didn't loop the wrong direction as I headed back out.

The exhibit was fantastic. It was kind of an interesting approach. It focused on Abroise Vollard and the different artists he'd featured in his galleries. Cézanne's works had originally drawn me to the exhibition... he's one of my favorite impressionists. I love his landscapes and portrait work. Not so much his still lifes. The exhibit also had works by Matisse, Gauguin, and some others I'm drawing a blank on (one I really want to remember that was a new one to me). It was interesting to see what a role the art dealer plays in enabling an artist's work to really reach the public.
I was fading fast, but did make a quick stroll through the other modern works in their permanent collection. I loved Picasso's Old Guitarist. There was a lady walking through who was telling her friend of the painting actually on the layer underneath the main painting. Sure enough, you can see the eyes of another person on the layer underneath. Very cool. I was very excited to see some of Georgia O'Keefe's works. She's always been one of my favorites.
I'm just waiting for the bill here at Weber's Grill. The Titan's two for two in the recommendation department. Well, now that I've seen the two museums on my to-do list, guess I can curl up with my books (grumble) for the evening.
Labels: chicago